Though the grey sky may be wearing a smirk as I begin to write this blog post, in true North West style I will push through and dream of the day that the sky is bright, the dirt is warm and the veggies are ready.
I tried a new recipe the other day that was one of the simplest and most delicious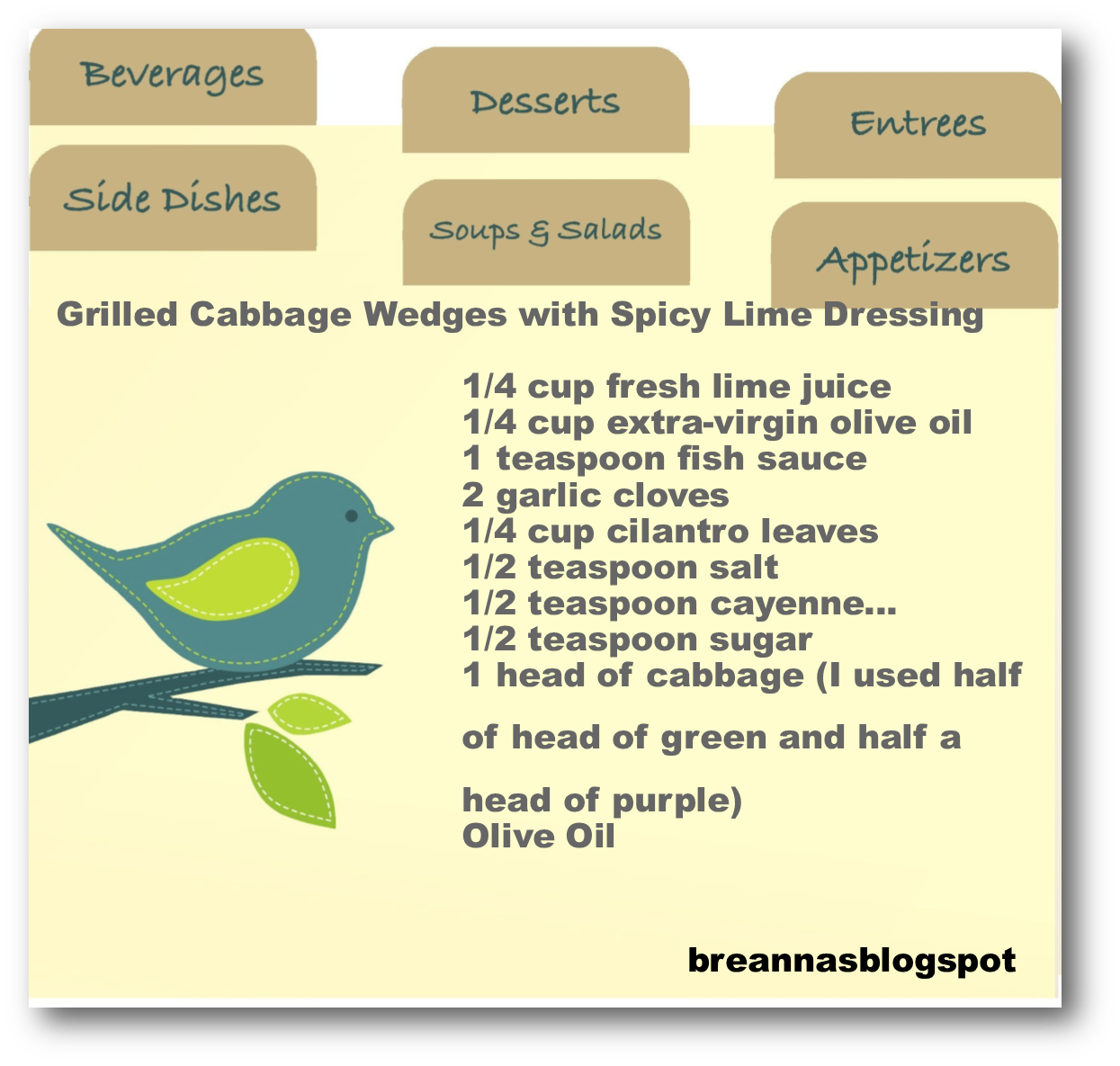 vegetable sides I've made. Grilled cabbage with an amazing sauce.      Don't worry here's the link!
As we were eating, I realized this could have come straight from my garden! This coming season I'm planting cabbage!
It may not be full on planting season yet for gardeners in the Pacific Northwest but it's certainly time to start planning, ordering and maybe even putting some bare root plants in the ground or starting a few seeds inside.
Whether you fly by the seat of your pants and plant a few things here and there hoping for the best or have your plants pre-ordered and a schedule planned already one of the most rewarding things is eating a meal with ingredients straight from the garden.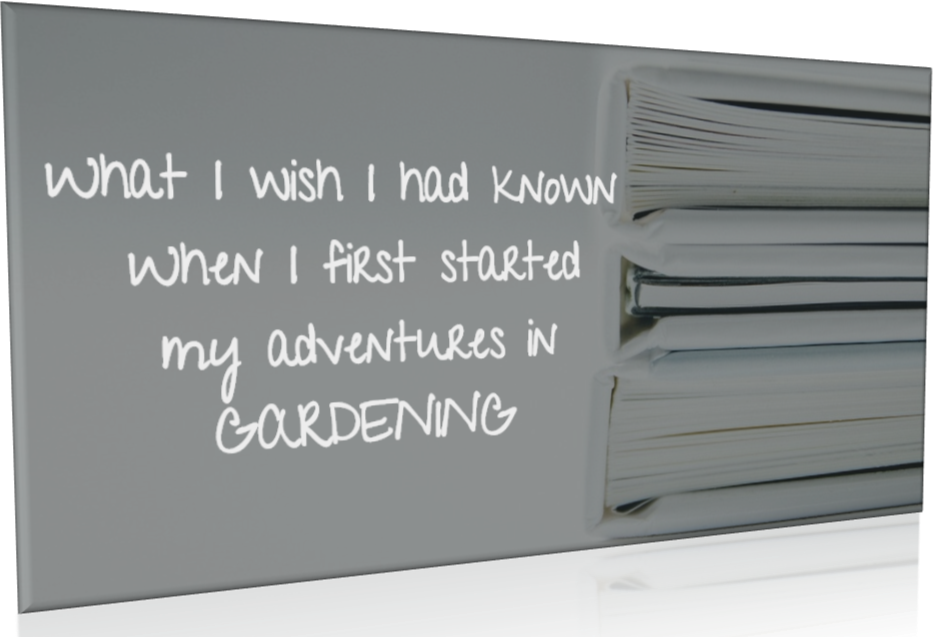 1. Location – just like in real estate in gardening location is important! When planning where you will have your garden consider things like, amount of sun, nearest water source and amount of wind protection as well as protection from animals both wild and those in the household.
2. Soil – It makes a huge difference. If your soil is to sandy it won't hold water, to much clay and it holds to much water. Consider a few 3-4 ft wide raised beds and some good store bought soil for a start.
3. Timing – It's a balancing act, plant to soon or to late you may have issues. All plants have different ideal planting times, once you figure out what you will be growing look up recommended planting times online specific to the Pacific Northwest. If in doubt read the back of the seed pack or the plastic stake that came with your plant often it will have an ideal soil temp.
4. Spacing– Follow the instructions. The instructions that come with your plants/seeds are pretty handy besides ideal sun exposure and soil temp there will be spacing instructions.
I've got my list of Veggies, herbs and berries I'll be growing started and I can't wait to see the sun and smell the earth. Until then on a day like today I'll take a cup of tea a warm blanket and a good book.