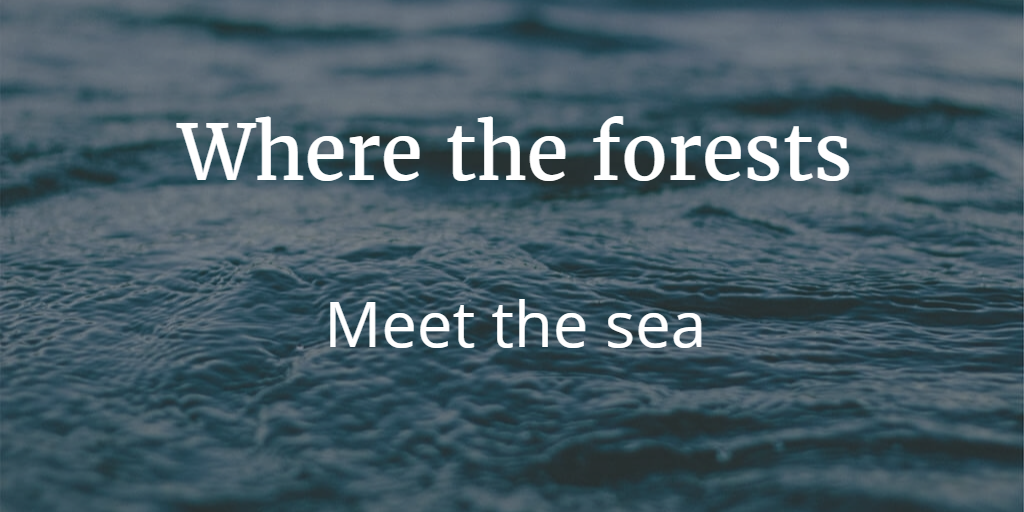 Why I love Anacortes
Driving to my next showing appointment I wandered upon a breathtaking sunset, the San Juans splashed in orange and pink and reminisced about discovering Anacortes…
In a world where time seems to disappear before our tasks are done we need some comfort, some relaxation, a moment, a breath
and that is Anacortes. It hits you out of nowhere, it could be on your busiest most stressful day, the realization that no one can rush when looking at the magnificence that surrounds me every day.
However, it's not just the scenery that keeps me here and brings people back time and time again, it's the culture. Small town sensibilities combine with a flourishing arts and culinary community with maritime flare.
PASSING THROUGH THE ARCH
"Old Town" Anacortes, the streets begin to change, small shops and eateries line themselves along the sidewalks inviting you in to discover a new treasure or grab a bite of four star food. If you are lucky you may stumble upon one of the numerous street fairs that celebrate art, food and sea, or perhaps the annual town tree lighting or free carriage rides during the winter.
Becoming a grandmother once again transformed my view of Anacortes. I get to enjoy the beauty and the comfort through a child's eyes. We all need a moment, take a breath, look around and you may discover why you love your town.