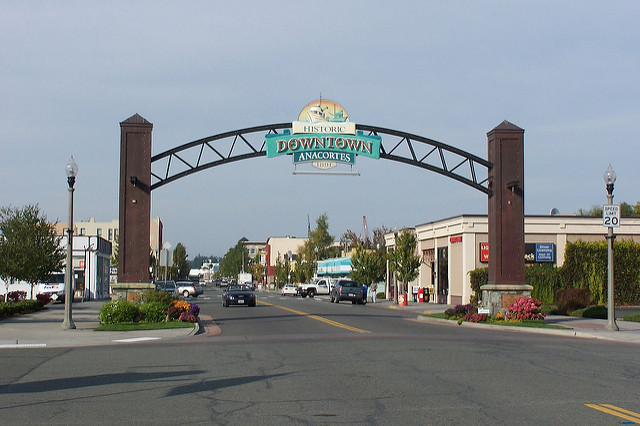 Long known as the "Gateway to the San Juans" due to the Washington State Ferry system that runs to the San Juans as well as a seperate ferry to Guemes Island. Anacortes has progressed to be much more combining it's maritime roots with a vibrant local arts and culinary community as well as small town flare. Local festivals and Art walks happen year round, people still wave to one another as they walk down the street and the likely hood that you will run into someone you know is always high. 
 2,800 Acre's of Anacortes Community Forest Lands including 50 miles of biking and hiking trails and a local favorite Mt Erie which is 1,273 feet at it's peak brings out the nature lover in us all.  With 50% less rain per year than Seattle Anacortes is known as the "banana belt" of the Pacific Northwest, so go out and enjoy the fresh Anacortes air! Three local Orca Pods and plenty of local wildlife including our local seal "popeye" and several families of bald eagles provide plenty of opportunity for photographers and wildlife gazers alike.
For more information follow the links below..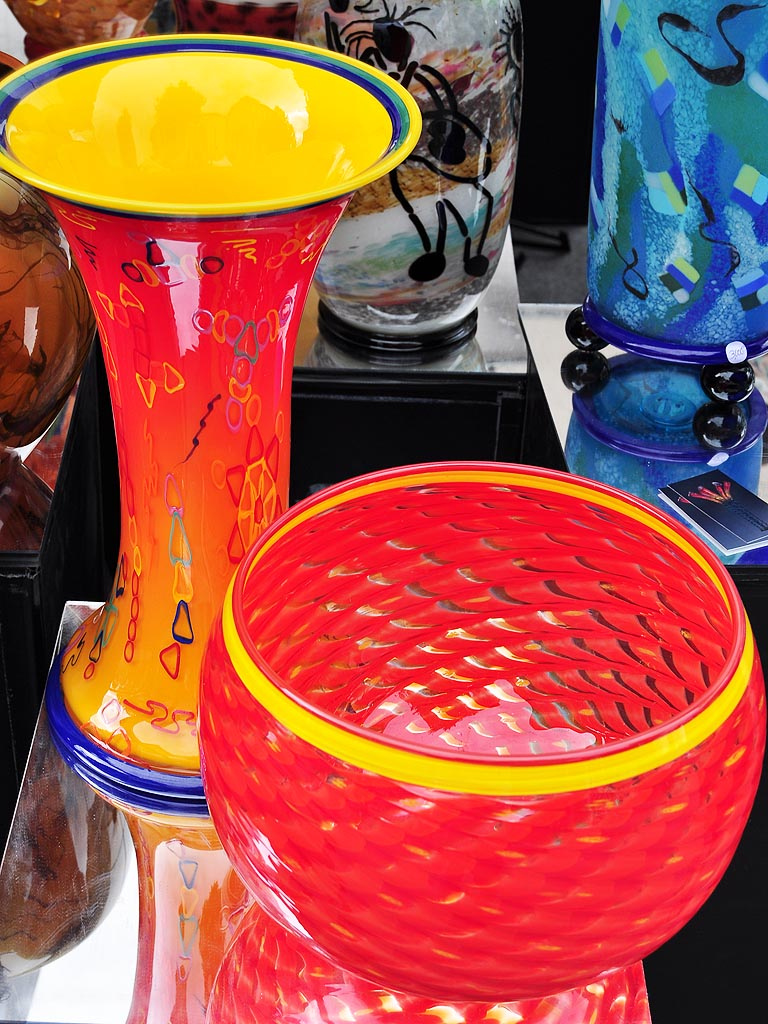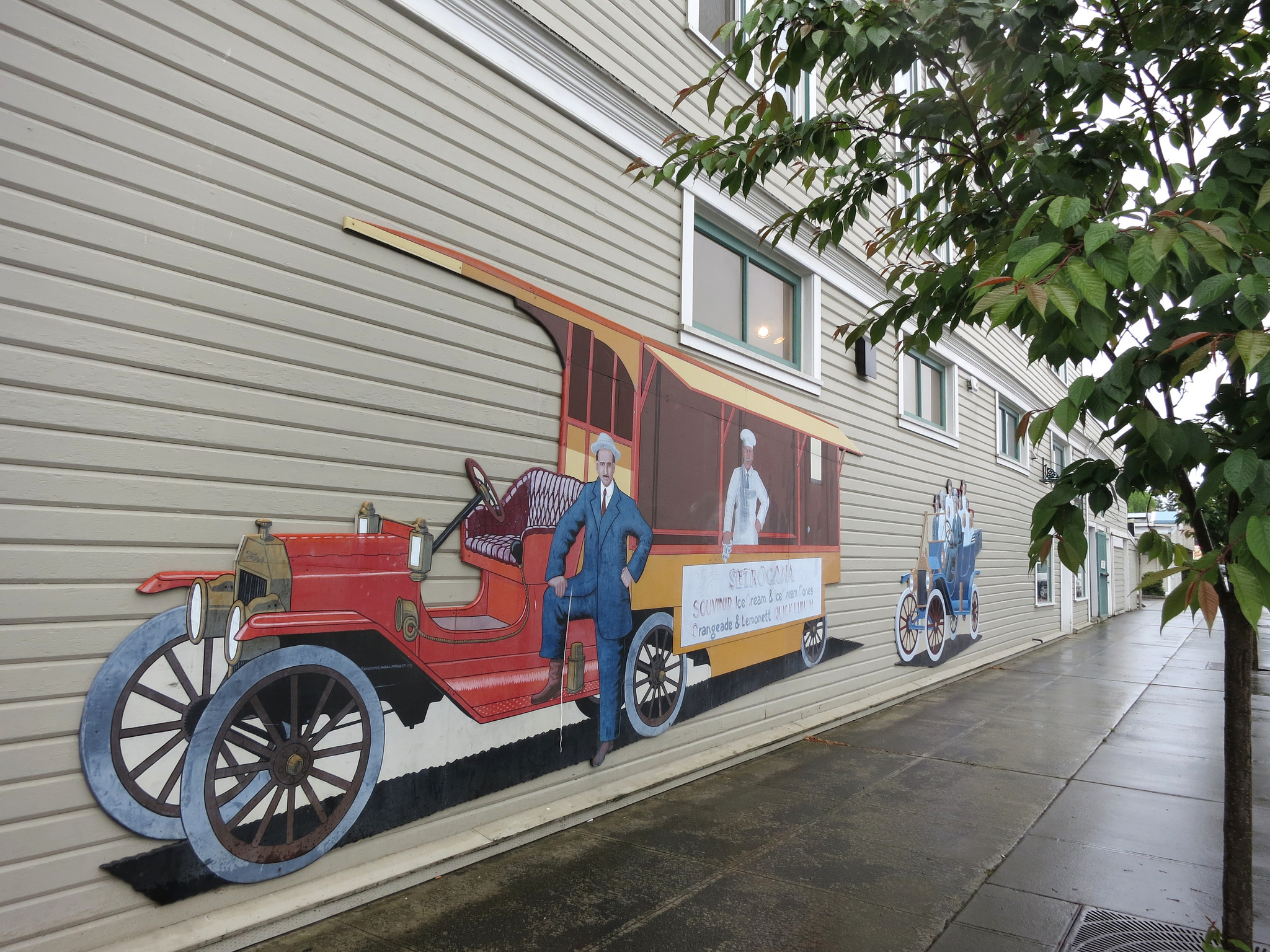 Anacortes Friends of the Forest
Anacortes Sister City's