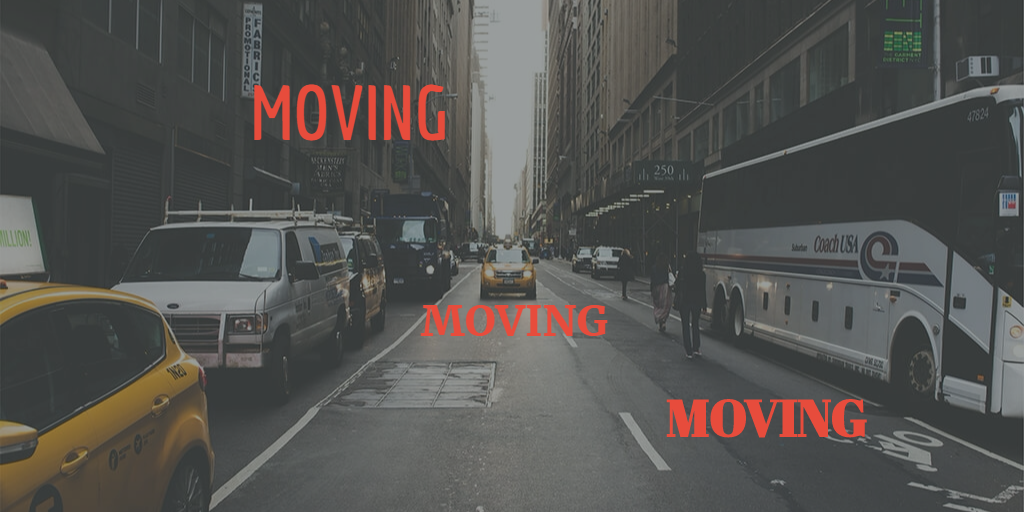 Love it or hate it it's one of life's biggest stressors whether you have moved a thousand times or only once or twice. So why not take as much of the stress out of it as you can?
PREPARE
From personal experience and as I scoured a dozen or so articles prepping for this blog one of the most important things you can do is prepare. So,
-Start early on notifying people that your moving especially, employers, medical insurance and any one else who may be mailing you important documents or money
-Keep a notebook in a central location where you can keep all phone numbers, lists and important little details that pop into your head regarding the move.
-Research the area you are moving to especially if it's a good distance from where you live now.
-Gather boxes and packing supplies before packing day.
PURGE
Before you pack purge, there is no reason to carry your Aunt Fannie's 5 foot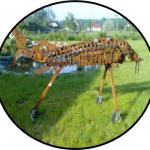 bronzed catfish to your new place if you are going to toss it once you're there. Use moving as a time to get rid of all the unused/forgotten/unwanted items in your home. If you donate them to charity
you may even get a tax write off!
ORGANIZE
I know for some of us organize is a panic inducing word in and of itself…but…when it comes to moving organization really is your friend. Take some of the time out of your unpacking by labeling boxes with room and contents of boxes as well as if it's fragile (if you are really feeling it you can print write on labels to  stick on the box)
THINK OF YOURSELF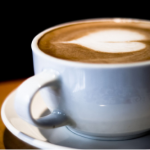 That's right, be a little selfish,  eat healthy, exercise ASK FOR HELP… friends and family are there to help when times get tough don't be afraid to ask, even if it's just watching the kids for a few hours so you can concentrate.
PACK A BAG
Yes all your stuff will be in your new place, but it won't be readily accessible so pack a bag with a few changes of clothes, toiletries, electronics AND their chargers.
PREPARE TO HAVE PIZZA
…or some other take out the night of your move and possibly the next few days after.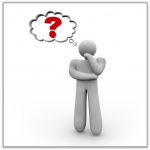 Okay I'm in my new place….NOW WHAT?
Eat your pizza or other take out you prepared for above
and
don't feel overwhelmed.
ROOM BY ROOM
Take it room by room-if you unpack a room at a time you will end up feeling accomplished not to mention have a space you can actually live comfortably in while you move on to the next.
It doesn't all have to be done in one day – Just try not to wait until your next move to unpack!